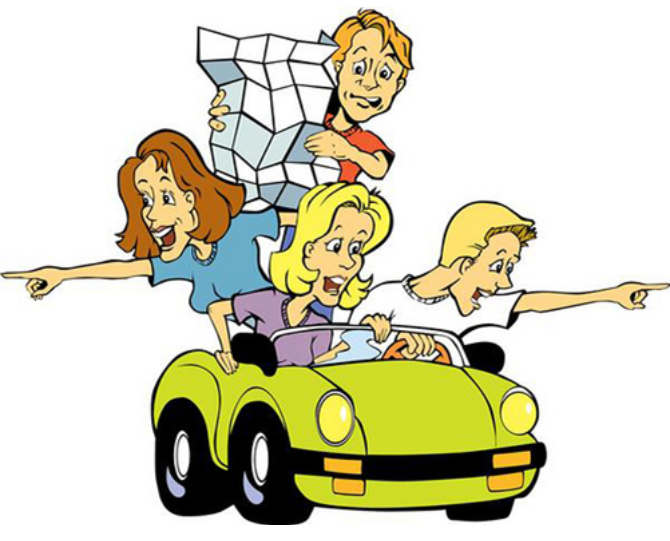 A Kind Of Easter Egg Hunt
This is a traditional gimmick road rallye where you get general instructions and try to perform the route instructions (100% furnishable) within those instructions.
There will be a lot of gimmicks on this event, so prepare you for the rallye season, all basic gimmicks however, how many can you get correct?

Simple and fun, lots of fun gimmicks to get you used to all sorts of Rallye problems - not too hard, great rallying from Wheels Rallye Team
Saturday Night at 7pm. Registration opens at 6pm Noon and you can preregister by clicking the Register For Any Event above. Will start and end at Garibaldi's in Hoffman Estates (Barrington Road and Higgins Road) in the Barrington Town Square Center Parking Lot.