The Famous Puzzler Rallye
Solve puzzles, drive to corresponding answer spots on the map, search for a hidden clue word.
It all takes place on Saturday night, September 25.
Deigned and rallymastered by Karen Flasch.
---
YOUR MISSION
Find the solutions to all the puzzles given to you. Then drive.
YOUR MISSION
Drive to those puzzle locations marked on the map. And look for the location sticker.
YOUR MISSION
Find the answer to the wacky riddle . Posted on the location sticker.
YOUR MISSION
Search by using a clue sheet to find a hidden mytsery word.
YOUR MISSION
Drive on again to the next puzzle location.
YOUR MISSION
Come in on time with the most puzzles solved, the most wacky riddle answers and the most hidden clue words, and you will win.
The most fun event of the year,
September 25, 2021
Read below for more information
Register Now
Don't Be Shut Out
50 Entries Maximum

Some Sample Puzzles You May See
EXAMPLE
You are running in a marathon. You are doing well, and you find yourself running just behind the guy in second place. You put on the jets and pass the 2nd place runner, what place are you in now? Add 56 to your answer for the location spot.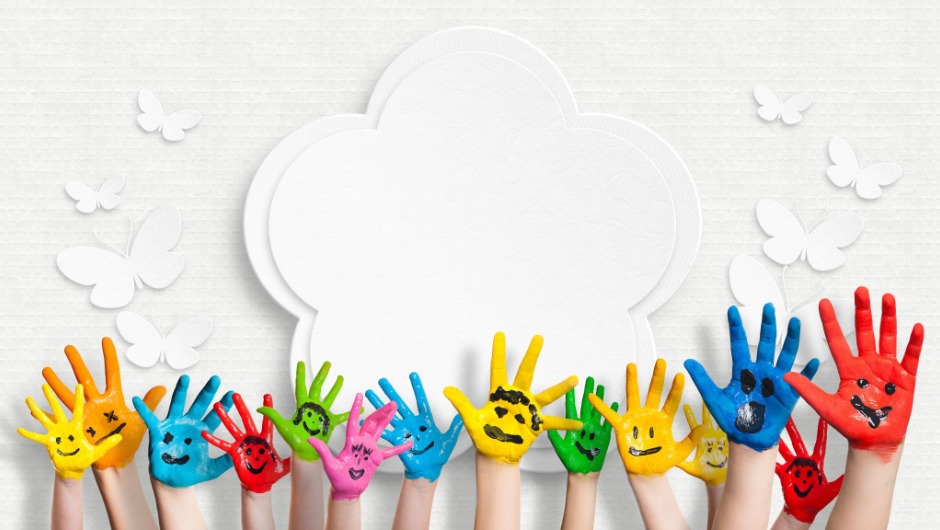 EXAMPLE
How many hands so you see in the picture to the left? Divide that answer by two and then add 234 to that number to make the total and the answer to the puzzle.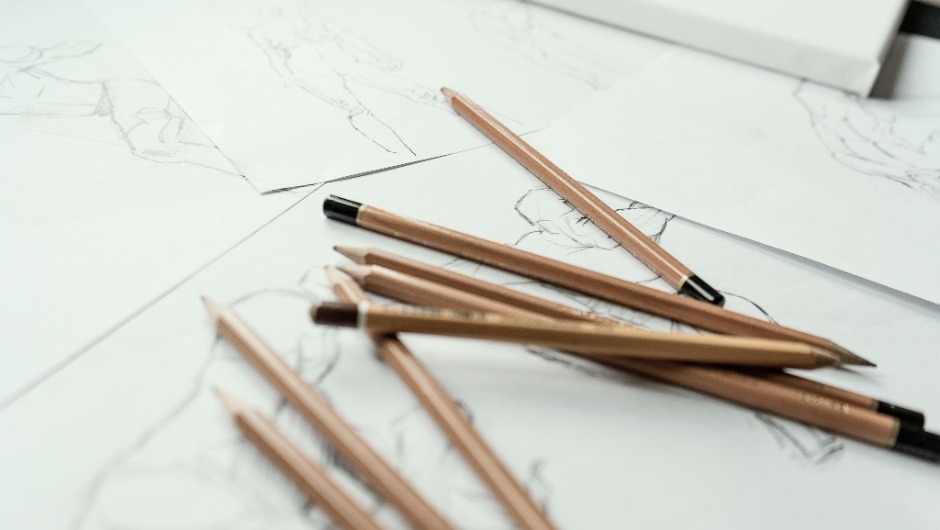 EXAMPLE
Turn me on my side and I am everything. Cut me in half and I am nothing. What am I? Add 322 to your answer for the location spot.



The Famous Puzzler Rallye has drawn over 3000 participants since its inception. And has donated over 25,000 dollars to worthwhile charities. We will continue to hand over much of all proceeds to worthwhile charitable organizations from this year's event.
Cost of the rallye is $25
Starting Place is Garibaldi's Parking Lot at Barrington Square Town Center in Hoffman Estates (Higgins Road east of Barrington Road).
Start at 6:30 pm register from 5:30pm on, best to preregister by going to preregistration link on these pages.
Rallye lasts until 9:30pm.
For a night of family, date, or friend fun
The Famous Puzzler Rallye is the right choice for you.
Information: Call Dennis at 847-975-2075
or email us for prompt answer at
kaf87-puzzler@yahoo.com