OUR SCHEDULE 2019
April 13 - 8 Simple Rules
May 11- The Treasure Hunt
June 15 - The Summer Cruise
NEXT UP: September 21 - The Famous Puzzler Rallye
October 19 - The Famous Ghost Hunt
November - The Turkey Hunt
December - The Christmas Light Tour
SEE BELOW FOR DESCRIPTIONS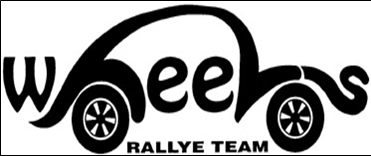 You may Register and Pay now for any Wheels Rallye Team event by clicking on the Preregister for Any Event Link Button above
September 21
THE FAMOUS PUZZLER RALLYE
Year after year THE FAMOUS PUZZLER RALLYE defines the fun aspect of road rallying. No predetermined course, Not many Rules, just all-out fun in solving a myriad of puzzles, some easy, some hard, and then driving to places by use of a map ,that correspond to the answer of the puzzles. Once you solve a puzzle your find the location on the provided map, drive to it, and use a clue sheet to find the hidden word somewhere on the property. NO PREVIOUS RALLYE EXPERIENCE IS NECESSARY. Always one of the most popular rallyes of the year, be sure and register early.
New Starting Point: Rallye begins in the Kohls Parking Lot, on Golf Road, just west of Basswood Rd, about 1 mile or so west of the Woodfield Mall in Schaumburg. (basically behind Fuddruckers; we will set up on the very farthest south part of the Kohl's lot, a checkpoint sign will be displayed). The rallye will end at Fuddruckers. This is a charity event and registration as early as possible is advised. Cost is $25 preregistered or $30.00 at the line. We recommend preregistering, but you may register at the starting line. Registration opens at 6pm, with cars off at around 7pm. Get there earlier to read the rules and to see a demonstration of how the event is organized and run.
You can Register for this event by clicking PAY NOW below.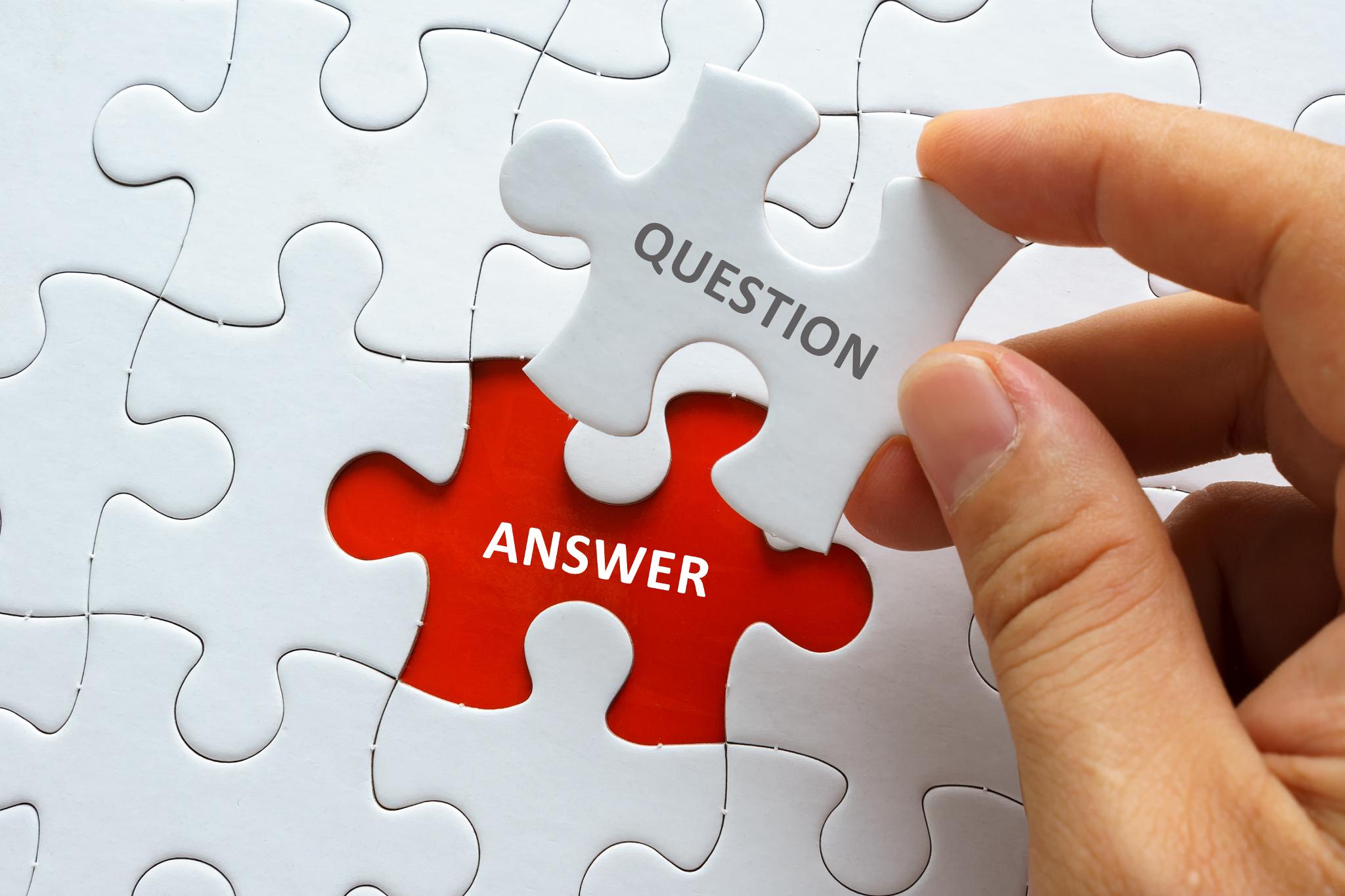 The Famous Ghost Hunt October 19

An incredible Experience in Chicago road rallye legend, THE FAMOUS GHOST HUNT, is a creative road rallye that serves a number of purposes. For the competitior it is a Halloweenish Tricky gimmick rallye; and for the Halloween junkie it is a great tour of some of the best Halloween decorations in the northwest suburbs. You can enjoy it as a tour of the houses, or as a competitive event.
Starts and ends at GARIBALDI's RESTAURANT in Hoffman Estates at the Barrington Town Square Center on Higgins Road just East of Barrington Road. (About 10 minutes west of Woodfield Mall) Registration opens at 6 pm, with cars of around 7:15. Call Dennis for information at 847-975-2075

Chicagoland's Top Halloween Auto Event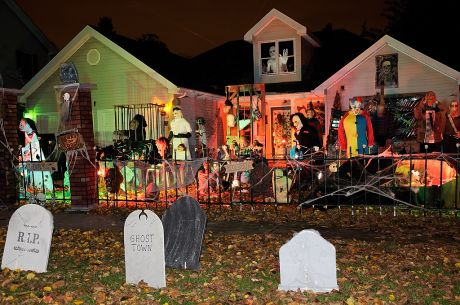 Anyone Has a chance to Win this Rallye
The Thanksgiving Turkey Hunt
Really this event is as simple as Thanksgiving Pie. Here's a rallye where you get a map of places to visit and then drive to those places and try and figure out the anwer to a riddle or clue by evidence at that spot. You plot your own course. Anyone can compete and win. Starts at Woodfield Mall Parking Lot just east of the Firestone Dealership and West of the Bank of America Building at Light pole D4. This is a charity event.
The Christmas Light Tour December 7, 2019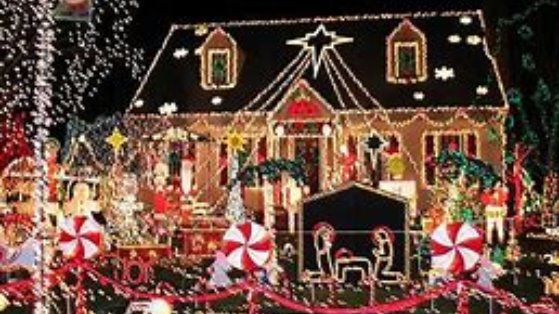 Bring those sunglasses and enjoy the terrific light displays on homes and in public parks on the Christmas Light Tour.
You just drive a course, no course gimmicks, and answer questions about the displays you see. Easy. Fun. Exciting. A Christmas Lovers dream.
Here is the event of the year, at least the end of the year, as WHEELS RALLYE TEAM presents its annual Christmas Light Tour to Benefit TOYS FO TOTS. Over 3000 toys have been collected over the years on this event and over $10,000 in entry fees have gone straight to the toy stores for us to buy toys for the program. Register Early. Last year we had ove 600 total entreis and 170 the night of the event. We have designed this year's course so stacks of cars will not be hovering over the same locations at the same time. This season we will lower the price of the event to $20 per vehicle (load it up) and you do not have to being an unwrapped toy to the starting point, but if you want to, we will gladly accept it. You will be amazed at the wonderful house displays we bring you by. Just follow a designed course and answer some questions about each featured display. Come into the endpoint, and enjoy the usual Wheels Rallye Team hospitality and our trophy presentation. Starts at Woodfield Mall Parking Lot just east of the Firestone Dealership and West of the Bank of America Building at Light Pole D4, just west of the Bank of America building. Registration opens at 5:30pm .
THIS LINK BELOW WILL TAKE YOU TO THE WIRE GROUP WHICH INCLUDES SCCA MILWAUKEE AND OTHERS THAT PRESENT TSD (TIME SPEED DISTANCE) RALLYES.