2020 Wheels Rallye Team Schedule
Christmas Light Tour
The Famous Puzzler
The Famous Ghost Hunt Halloween House Tour
Information Below


our season has begun already with
Free rallyes you can run at any time. Don't get stuck at home with nothing to do during the Coronavirus, Or use Google Street View to run the events, we have three planned and TWO ARE online now. Just click the button ABOVE, it will taKE you to a page where you can download or copy it onto Microsoft Word. You can run with a friend or anyone there is no endpoint but we have good drive ins at the endpoints you can order from if you wish. You can run anytime and send us you answers to
wheelsrallyeteam@aol.com
And then we will send you the answers.
We want you to enjoy some kind of RALLY action during the virus state.
The Famous Puzzler Rallye. November 21

The Famous Ghost Hunt, Halloween House Tour October 24
The Christmas Light Tour, December 12

A Quick Look at the Schedule as it stands now, September 10
The Famous Ghost Hunt Halloween House Tour
A tour of the best decorated Halloween houses in the NW suburbs. Totally fun and totally gruesome....great viewing of some very original houses
October 24
Begins and ends at parking lot for Garibaldi's in Hoffman Estates.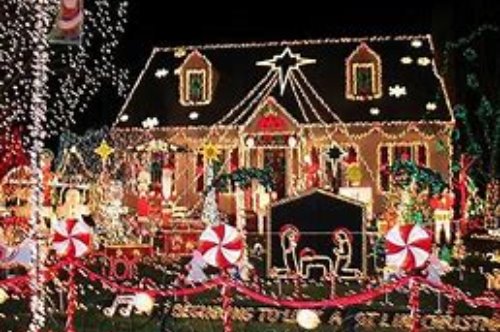 The Christmas Light Tour
The ultimate Christmas decoration tour viewing of over 5o Christmas hoiuses.
You'll be enthrallyed. Ove 50 % New houses this year.
In an easy format.
December12.



The Famous Puzzler Rallye 
A knock out, crazy fun event where you solve puzzles that lead you to locations to look for a secret hidden word. No rally experience is necessary. Just an all out puzzle quest.
November 21.
The Summer Cruise Summer Games Rallye
Next year 2021
Streets of FuryJust click on Free Rallye
The State of Confusion
Next year 2021
The Escape Room Rallye
Next Year 2021
The Treasure Hunt
Next year 2021
TSD RALLYING AND OTHER CLUBS THAT DO RALLYES
THIS LINK BELOW WILL TAKE YOU TO THE WIRE GROUP WHICH INCLUDES SCCA MILWAUKEE AND OTHERS THAT PRESENT TSD (TIME SPEED DISTANCE) RALLYES.