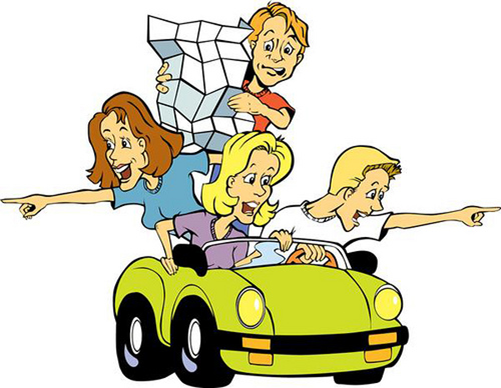 A MIDSUMMER'S NIGHT SCREAM
 If you like to discover some drive-ins, diners and drive then you have the opportunity on this unique gimmick road rally that takes you to some of the best of the Northwest suburbs, drive-ins, and diners. We have a unique course set up for you that will challenge old timers and be friendly to newcomers.
It will be fun, challenging and in the Wheels Rallye Team tradition, unique in every way. Do not miss this event.
The last rallye of Summer 2021 is gearing up to be good one, with lots of fun things to do along the way.
We will continue our ongoing education of how to do rallye stuff on this rallye, basically how to do course following.
THIS IS A SHORT RALLYE WHICH TAKES ABOUT 2 HOURS AND FIFTEEN MINUTES TO COMPLETE.
 Starts and ends at Garibaldi's Restaurant at the Barrington Square Shopping center at Higgins Road just east of Barrington Road in Hoffman Estates.
Registration opens at 5:30PM with cars off around 6:45PM. You can preregister for the event now by clicking on "Preregister for any event" now. Preregistered cars get the general instructions for the rallye sent ahead of time on the Friday before the event via e-mail. A great advantage.
Better yet, the cost of the event is only $10 per vehicle.
AS USUAL, THERE WILL BE A MINIMUM AND MAXIMUM OF CARS TO ALLOW THIS EVENT TO GO AHEAD, AND A MAXIMUM TO COMPETE IN, SO GET YOUR REGISTRATION IN NOW!
There will be an extensive Wheels Rallye Team Training Wheels session for newcomers to the sport at round 6:30 pm. If new it would behoove you to come get that information.